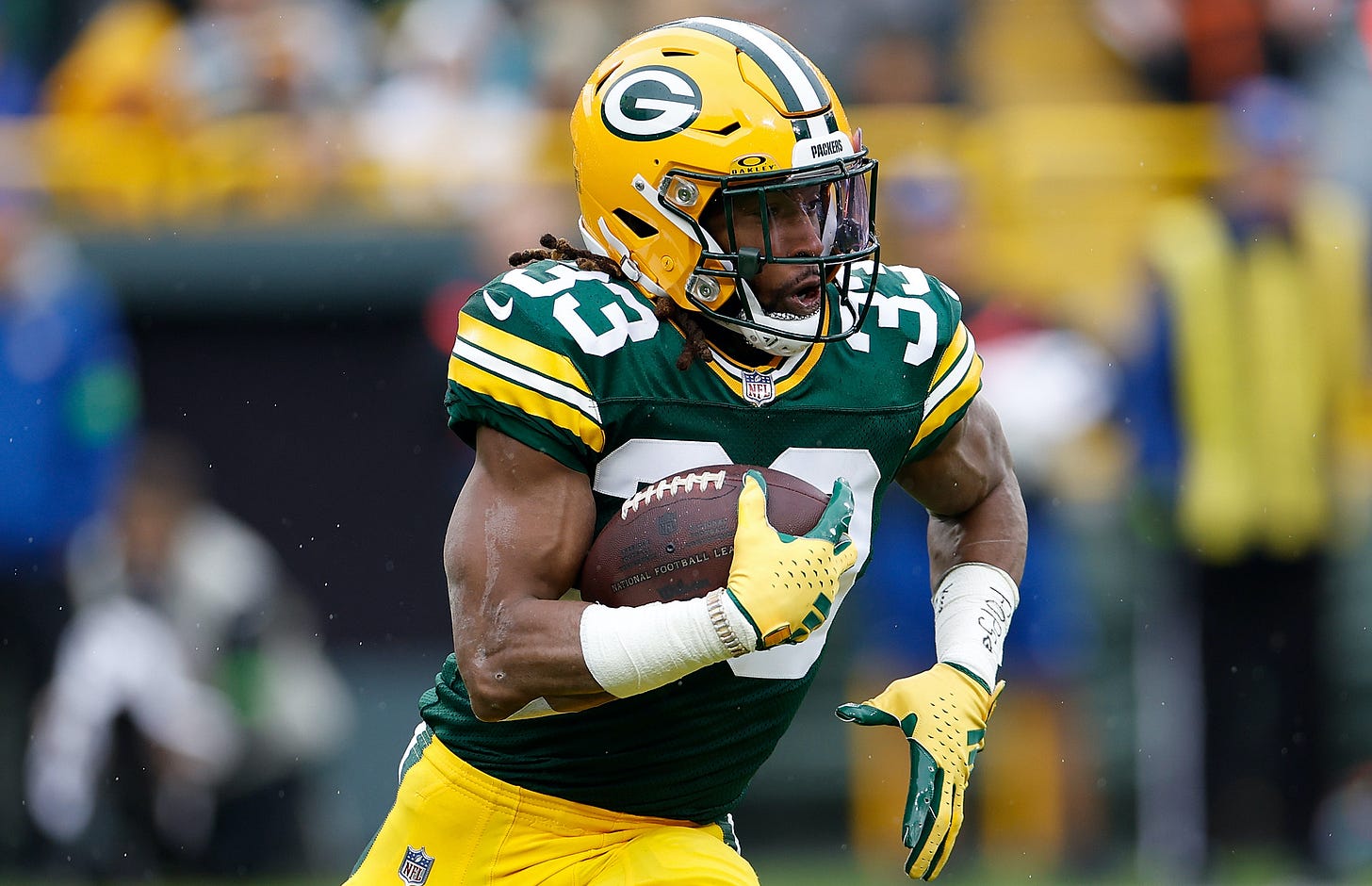 There were far better football games to consume on Sunday than the Green Bay Packers' 20-6 win over the Los Angeles Rams but, goodness, did Matt LaFleur, Jordan Love and the gang need this one.
Aaron Jones was himself again, and it showed.
The Rasul Douglas trade is already paying off with the Packers' young defensive backs getting invaluable playing time.
Everything comes with a BRC, "Brett Rypien Caveat."
The season's not dead yet and a winnable game at Pittsburgh is next.
We discuss it all on the podcast with Bob McGinn.
As a reminder, subscribers to Go Long can access all stories in addition to all podcasts.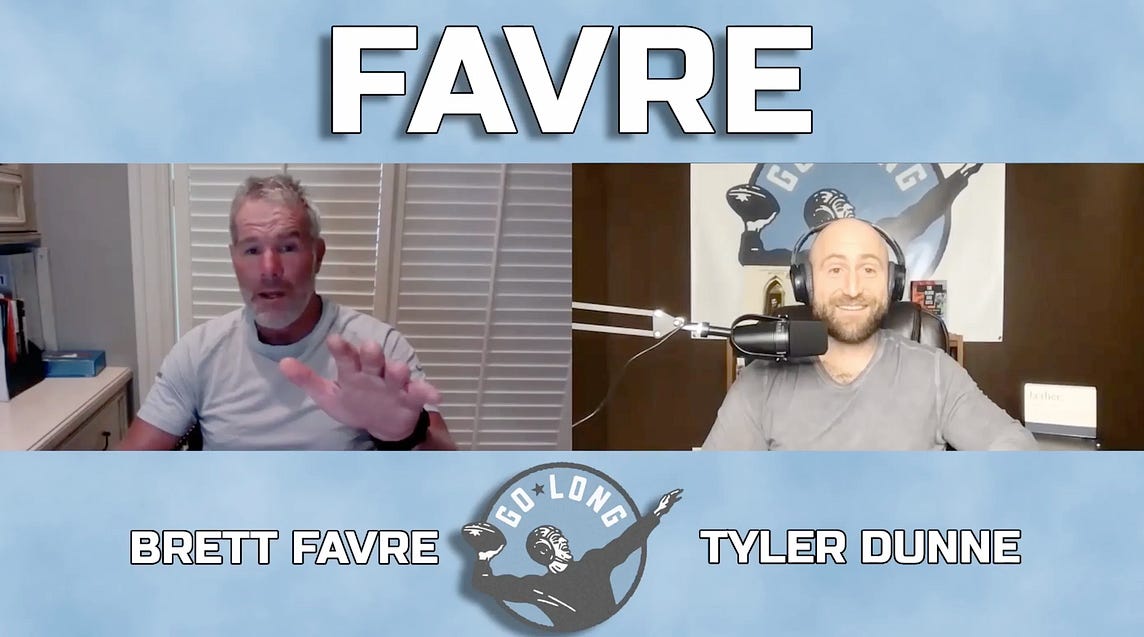 Miss last week's show? You can listen to that episode here.
Also: When you refer a friend to Go Long, you can start earning discounts yourself.
Get a 1 month comp for 3 referrals

Get a 3 month comp for 5 referrals

Get a 6 month comp for 25 referrals